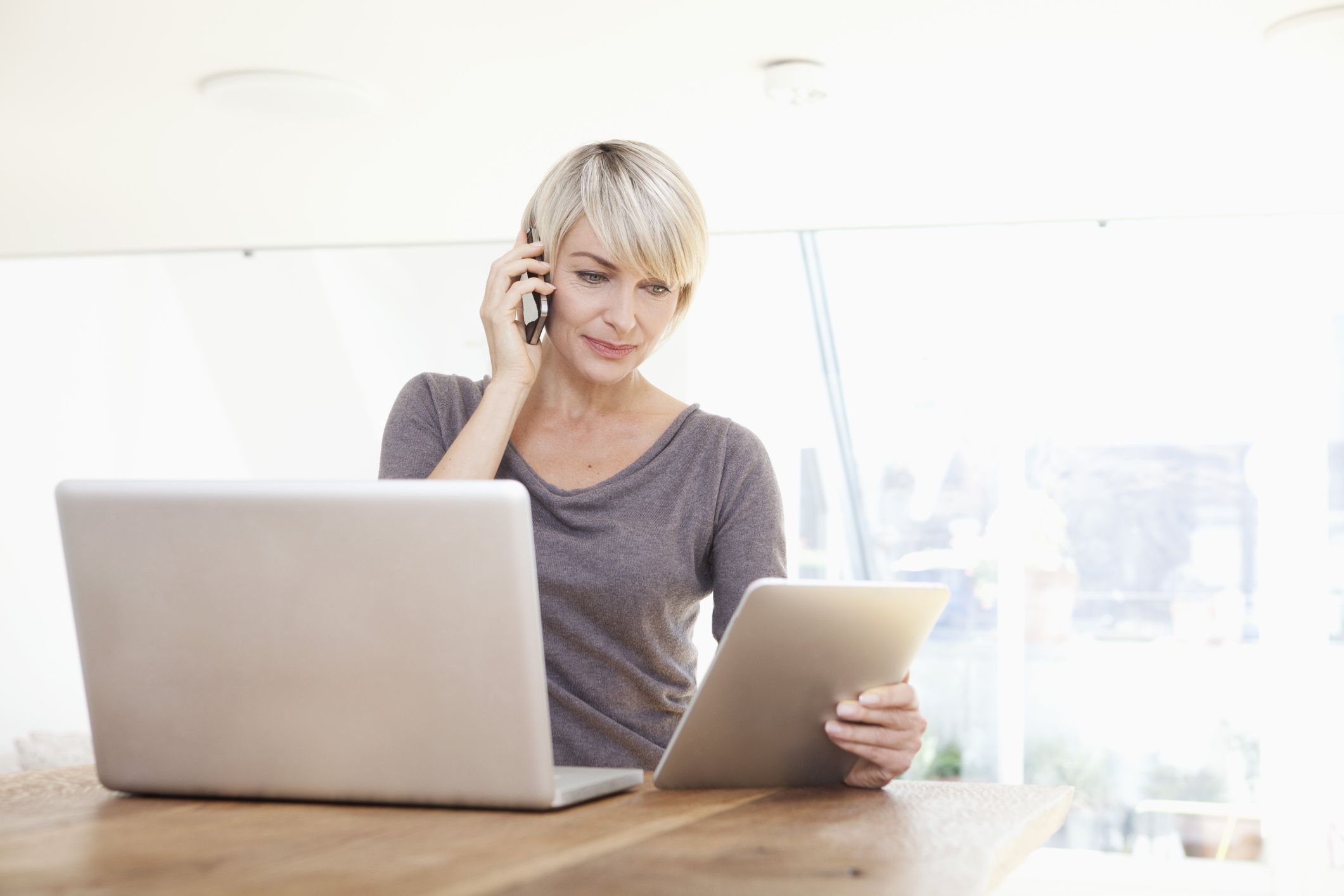 Customer Service is the providing of exceptional service to clients prior, during, and even after a sale. These interactions occur between the client/buyer and the salesperson. In today's business world, customer service has become almost as essential as the product or service itself. The perception of success of these interactions largely depends on how employees "can adapt themselves to the personalities of the client." A good salesperson develops the ability to understand, analyze, and react to a client's persona, which in turn will determine the outcome of any given interaction.
One of the biggest challenges that a modern-day company faces is to develop a positive working relationship with the client. Salespeople need to be highly skilled at managing their own and others expectations regarding service. They also need to be able to successfully navigate the minefield of customer service expectations. When a salesman fails to meet customer service expectations, it not only taints the image of the company, but it also jeopardizes the reputation of each individual representative. Even the most seasoned salespersons and executives often fall short of their own expectations when trying to efficiently handle the many intricacies of selling products or services.
Developing the ability to effectively communicate and respond to client expectations is a skill that can take years to master. However, there are a number of ways that a professional can cultivate this skill. The first step is by consistently emphasizing the positives of customer service: the advantages of a well-run company, the satisfaction of a happy customer, the personal nature of the interactions, etc. The more upbeat a salesperson is, the more likely he will be to anticipate a successful outcome and to be prepared to handle any negative encounters that may arise. It is important for a salesperson to recognize the positive experiences he may have with a particular product and to discuss these in his sales pitches, which may seem like straightforward advice, but it is often overlooked.
Another way that developing customer service can have a huge impact on the bottom line is by understanding the psychology of buying. Most people are remarkably similar in their purchasing behaviors. For example, it has been shown that most people want to buy something that they feel they cannot afford, while others search for deals and discounts to get the products they need at lower prices.
If a salesperson can successfully create a culture that is attentive to these buying behaviors, he can build loyalty among his customers. Loyal customers provide sales growth because they represent a significant percentage of overall profit. The secret to developing great customer service skills rests in communicating the benefits of the products or services offered by the company responsibly, accurately, and in an entertaining and friendly manner. When a customer is treated courteously and professionally even during difficult times, the impression that he makes on other people will be long-lasting. When this happens, it leads to repeat business and referrals, and eventually increases the profit of the business.
There are also other ways that excellent customer service can make a difference. The company will have fewer complaints filed against them if they respond quickly to customer inquiries. It can also help to lower the cost of operations and make employees more productive. Finally, the employee who consistently provides great customer service has a more positive attitude and less stress, which help everyone around him. Happy customers will be a major part of any business's success, which means that good customer service skills are critical to ensuring success.